News
Contact Us
Contact:Mr. YanMing Hu
Mobile: +86-13460994537
E-mail: info@sialloys.cn
Website:www.sialloys.com
Address: Xigaoping Village, Longan District, Anyang City, Henan Province, China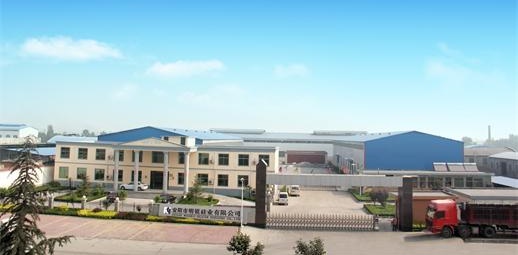 Anyang Mingrui Silicon Industry
Anyang Mingrui Silicon Industry is the industry leader on the producing and processing of silicon metal and ferro alloys. The main products include: silicon metal, silicon powder, calcium silicon cored wire, ferro silicon, silicon slag, silicon briquette, calcium silicon, Al-Mn alloy(Alumal), Si-Al alloy(Silafont), Si-Al-Ba-Ca alloy, inuculants.,etc.
Under the basic philosophy and value of "Faith, Responsibility, Perseverance and Innovation", for our insistent hard working, now our annual amount of domestic sales have reached 250-300 million RMB, and we have enjoyed an annual 12 million USD in overseas sales.
Due to our prominent contribution to steel industry, we has been awarded and chosen honorable enterprises many times, include: "Advanced Enterprise", "Contract-abiding and Trustworthy Enterprise", "Advanced Private Enterprise", "Advanced Tax Payment Enterprise"., etc. Moreover, we never forget our responsibility, we will return more to the society by the way of sustainable manage, product innovation and growth and vibrancy of the industry.